Clamason Industries Limited is one of Europe's leading manufacturers of precision metal pressing. Over the last 70 years the company has grown significantly and recently went through a rebranding process.
We are pleased to say we were a part of the mass rebranding across their sites in the UK.
We have worked with Clamason before therefore can proudly say we have been a part of the journey.
A brands image is crucial and uniformity is vital therefore with jobs like this the sheer volume of different sites to rebrand all in different ways unique to the buildings and spaces available takes patience, attention to detail and constant flow of communication.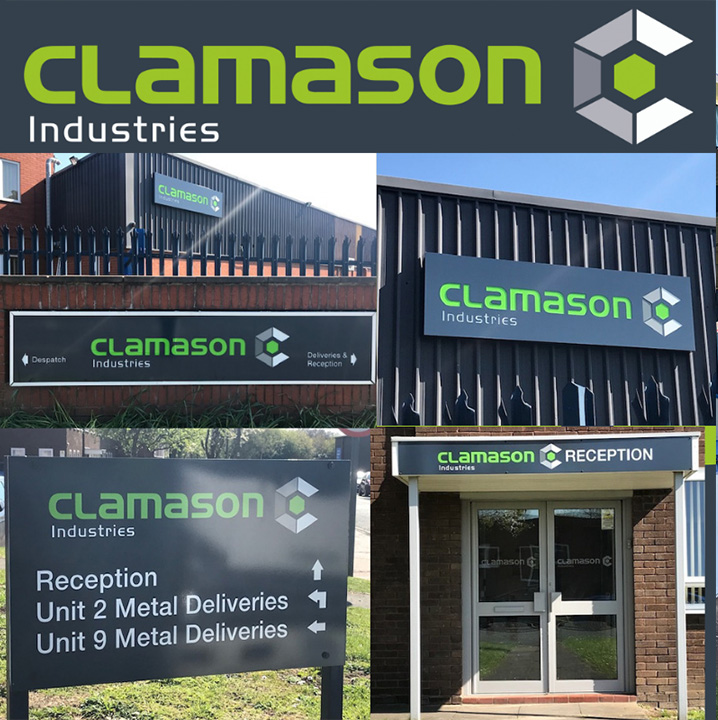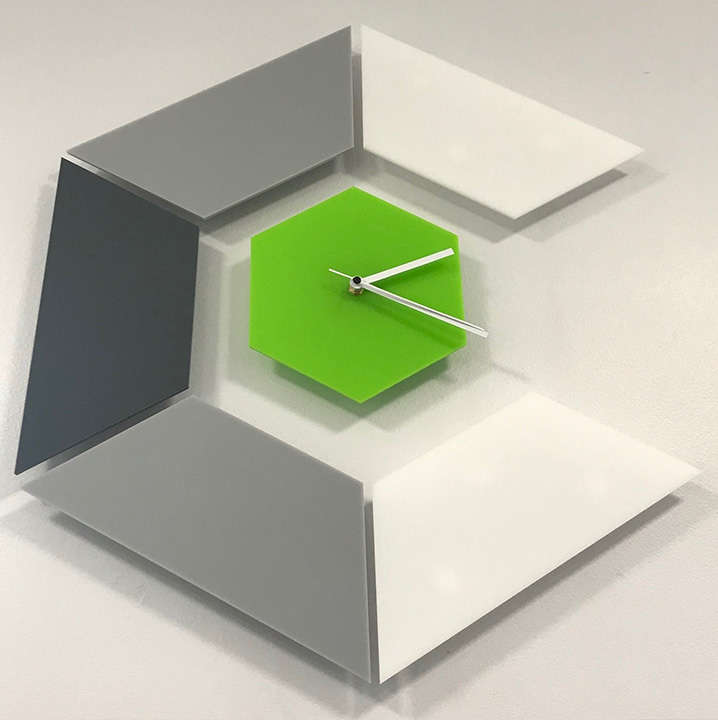 Working with Spencer Signs has been an effortless streamlined process, we detailed the changes we wanted to make, and they worked with us to get the best possible outcome. Every step of the process has been quick, and the finished products are always to a very high specification, giving Clamason Industries Limited the finished results we expected.
Sales & Marking Department
Spencer Signs can help your business stand out.
We are proactive, experienced and reliable.