Windows represent a lot of space that is often wasted as a communication medium, so why not use them for graphics, making them the ideal area to make a strong impact for your business?
You can have full colour graphics, lettering only, or an opaque finish simply for privacy. Whatever you want, whether for the office, shop window, showroom or the home, we can provide the solution to meet your budget.
Using modern vinyl films we can create the impression of an etched or sandblasted effect to your windows, which is ideal for that subtle look. Contact us now for a quote.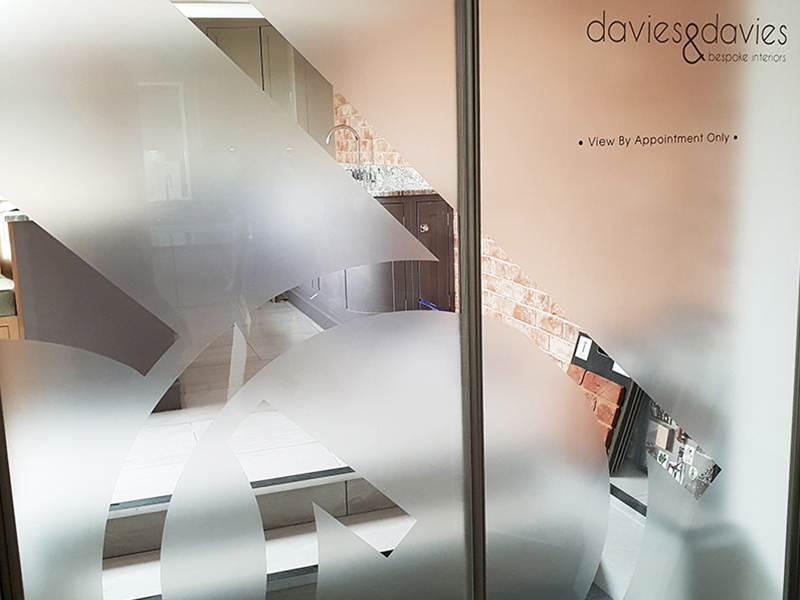 Spencer Signs can help your business stand out.
We are proactive, experienced and reliable.