Spencer Signs can create a professional engraved or etched sign to meet your needs and budget on a variety of materials including brass, stainless steel, aluminium, rigid laminates and wood.
Engraved signs are often used for information related to health and safety, and in many businesses are a requirement. Are you up to date with the requirements of the Disability and Discrimination Act?
Do you have the correct safety and tactile signage in place? Spencer Signs can provide all the signage you need.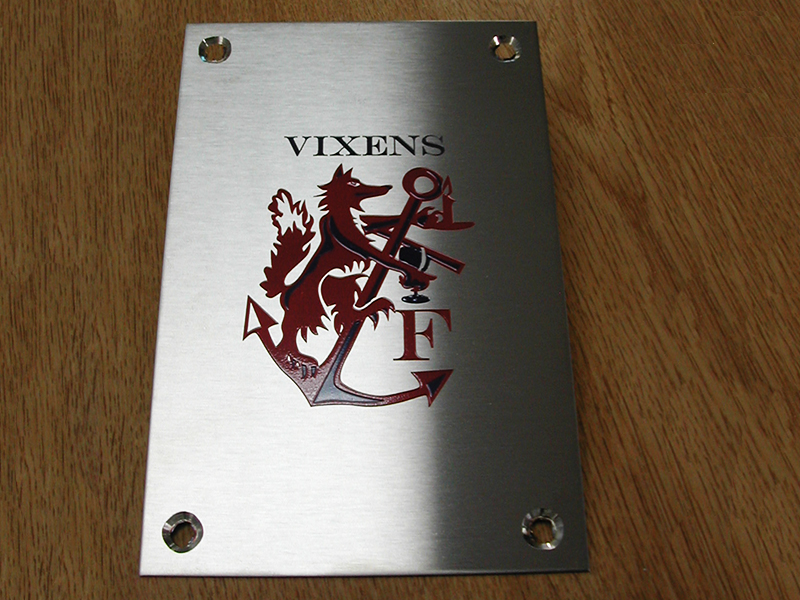 Spencer Signs can help your business stand out.
We are proactive, experienced and reliable.