Once your potential clients have been guided to you by your external signage, you then need to give them an insight into your services as well as giving them the right directions to find what they want.
The correct signage can achieve this, delivering happy clients and outstanding results for you. We are fully experienced in the design, manufacture and installation of internal signage.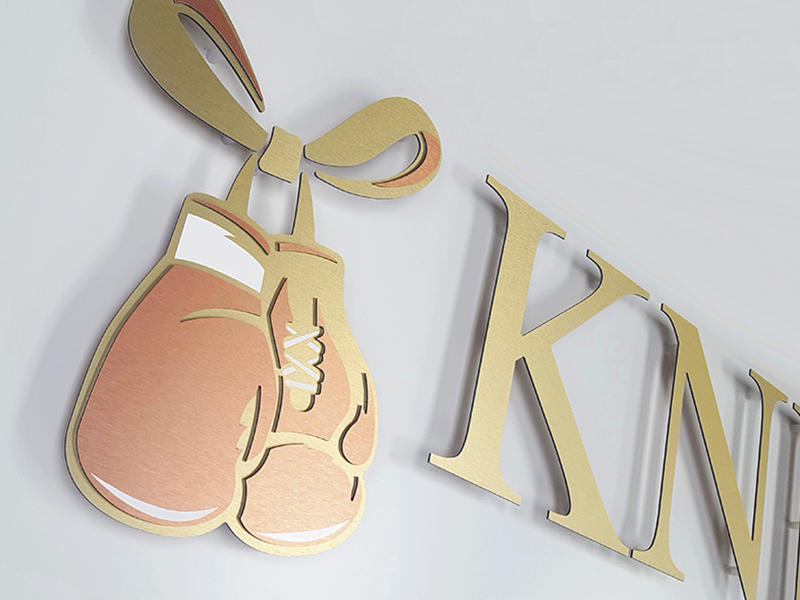 Spencer Signs can help your business stand out.
We are proactive, experienced and reliable.