At Spencer Signs we believe that whatever your business does, having the right signage is essential to project your image and make you stand out from the crowd.
Whether your company is a small or large factory, a retail establishment or office based, your company's image is the most important asset you can invest in to make an impact and attract new clients.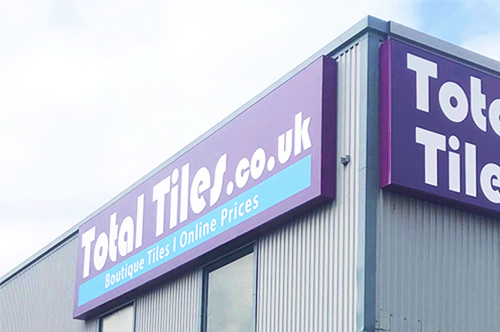 Spencer Signs can help your business stand out.
We are proactive, experienced and reliable.