Vehicle wrapping is the most economical type of signage that your company can invest in.
Not only is it cost effective, but your potential audience is as large as you wish to make it – the more you travel around on your daily business, the more exposure your company will gain. Spencer Signs can create a mobile advert for your company using your vehicle.
You can choose from a one or a full colour graphic. Graphics can be professionally removed / updated without damage to your vehicle.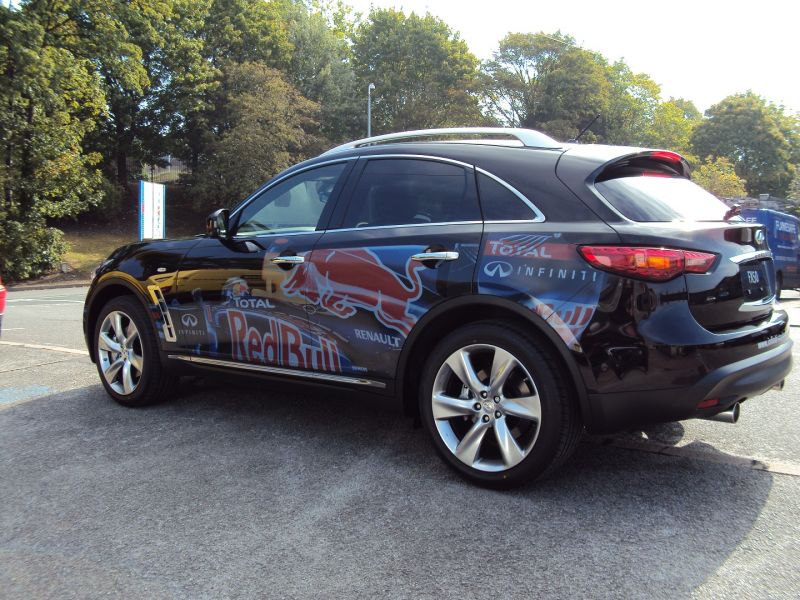 Spencer Signs can help your business stand out.
We are proactive, experienced and reliable.