Case Study - Halesowen Town FC
The benefit of having a customer come back means that as a design company there is already an existing working relationship. You can understand their previous choices and then look at why and how they want to update their signage.
An example of this is Halesowen Town whom we have worked with repeatedly over the years. As a local football club who work with sponsors that continually change we work alongside them as a sponsor providing them with signage solutions. We have been a part of the branding of the football grounds for Halesowen Town as well as providing the pitch side signage for their sponsors.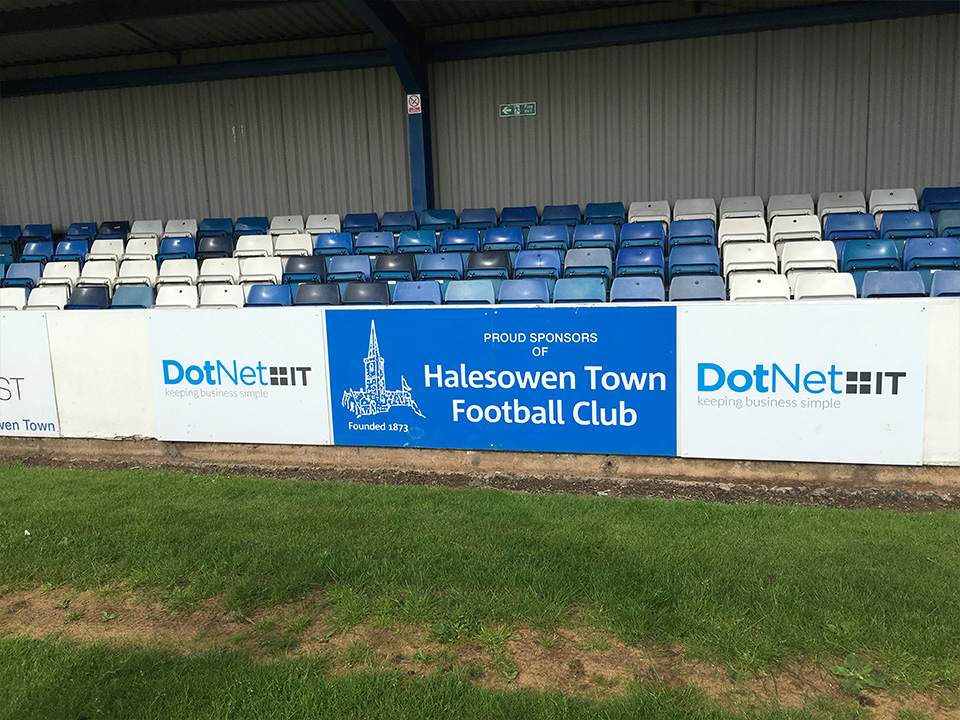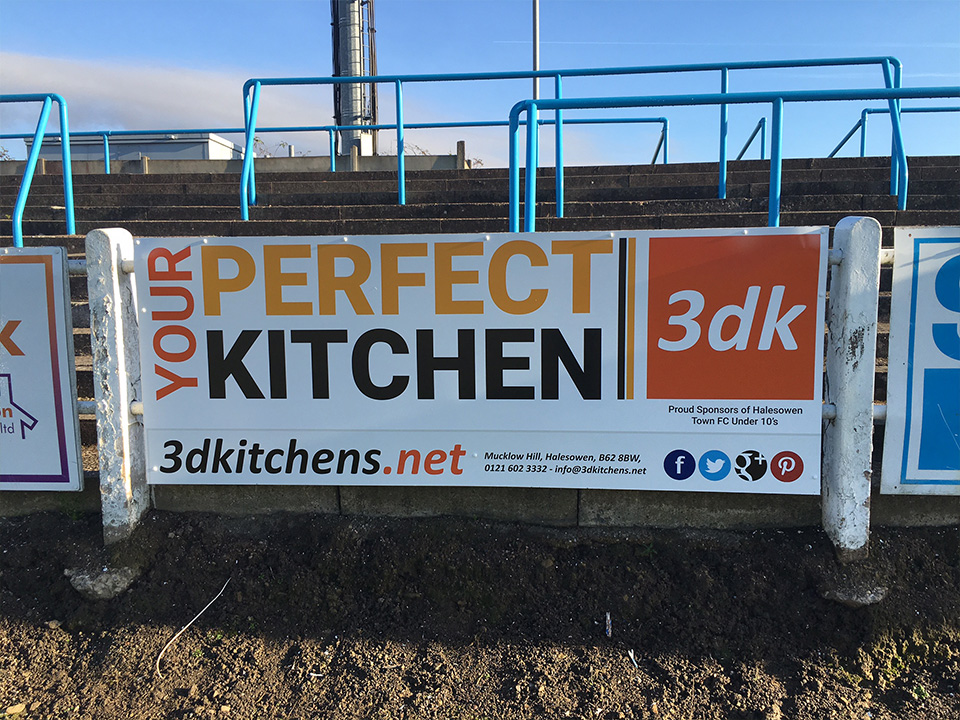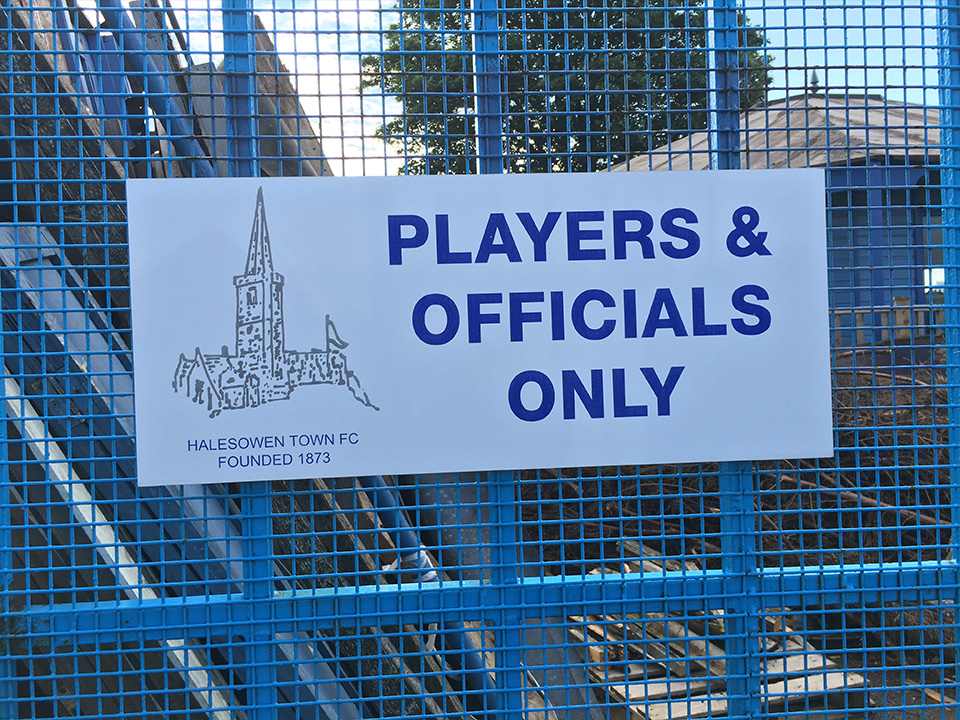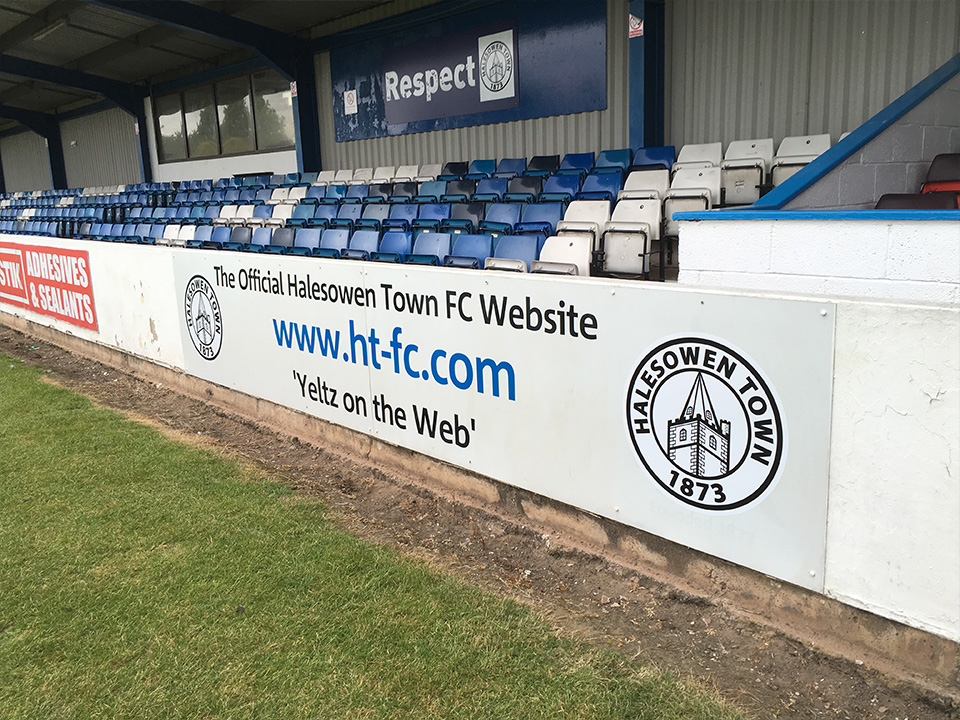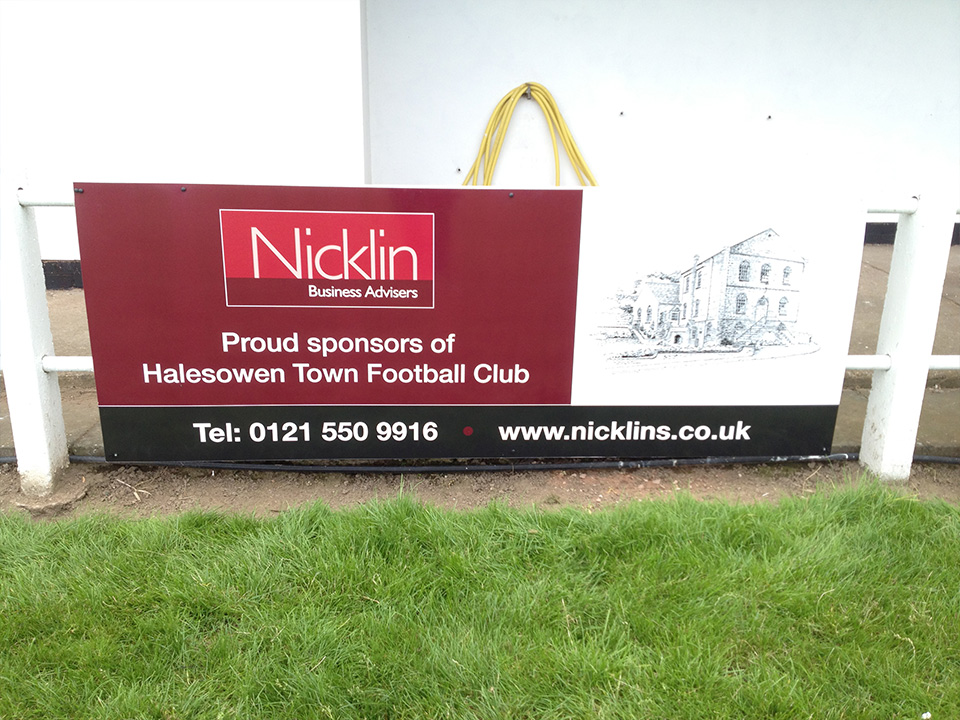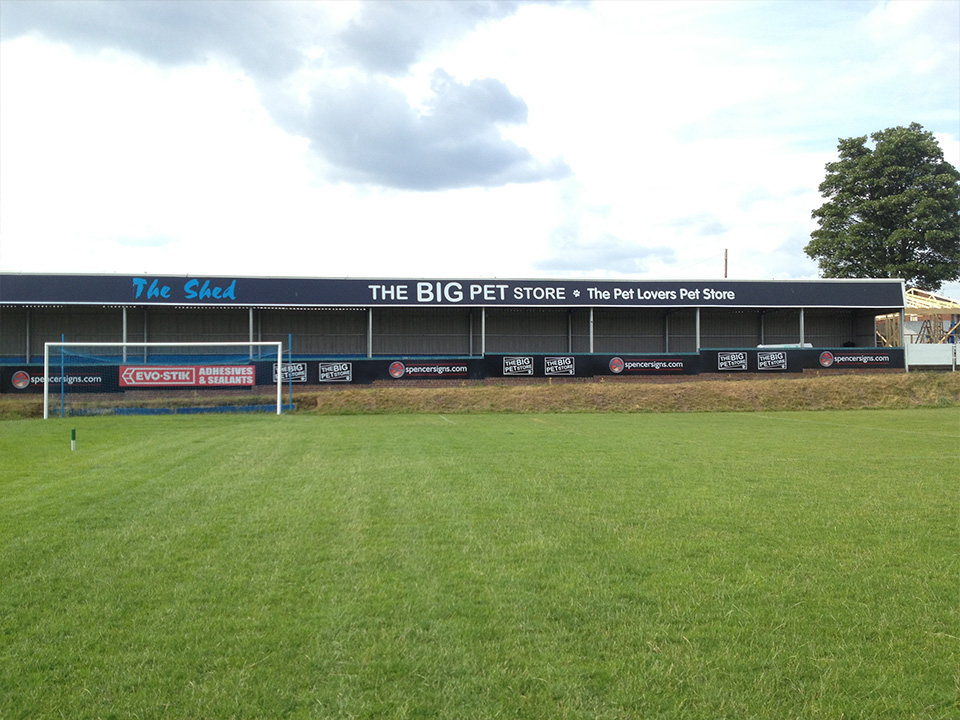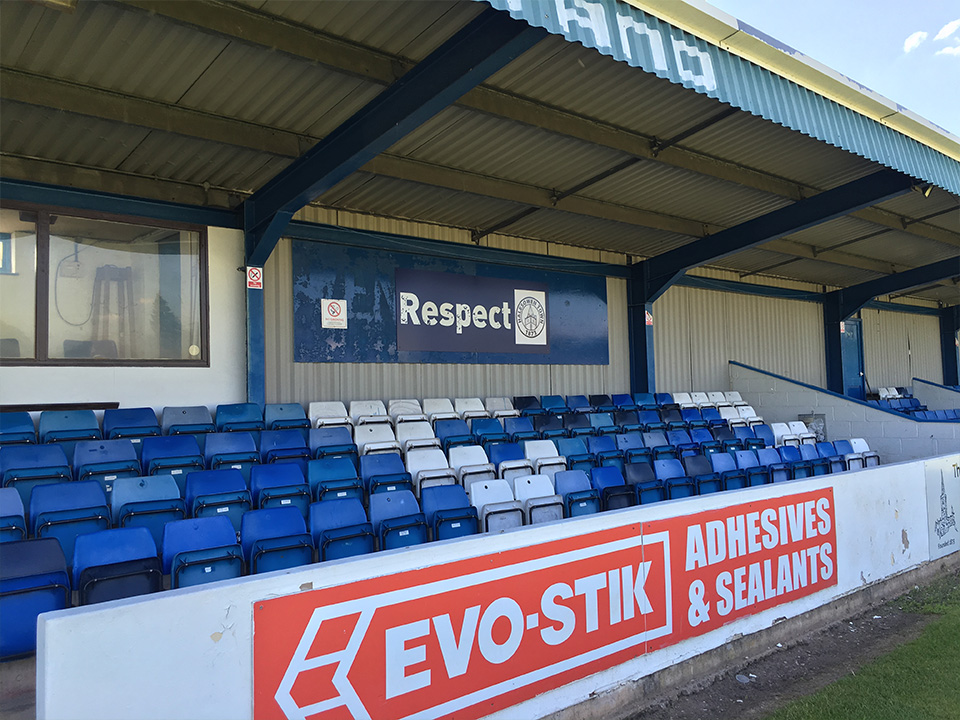 Spencer Signs Ltd has been a sponsor of, and sign suppliers to Halesowen Football Club for an number of years now. The work is always of the highest standard and completed on schedule. Russell and his team are a credit to the company, we cannot recommend them enough.
Dave Hawley, Vice Chairman
Spencer Signs can help your business stand out.
We are proactive, experienced and reliable.