Case Study - Jessie Smith
We helped design, create and fit all of Jessie Smiths signage. From external to internal and a vehicle wrap they got the full benefit of what we have to offer.
Working alongside our in house design team to create a brand identity and then echoing this through the building helped customers navigate their way through the butchers to the shop. Their vehicle wrap is the perfect example of local advertising and the benefits of a branded vehicle.
This project demonstrates the importance and value of clear and consistent branding through colour choices, style and fonts. Utilising multiple services we have to offer will ensure all the artwork is mirrored and cohesive as our designers already understand and know your story as well as the ink and printers used are all uniformed therefore no colour variation will occur.
When necessary, we also work with outside influencers to make your vision become reality. When Jessie Smith expanded too incorporate WJ Castle Meats, they wanted to bring butchery into the 21st Century. With the collaboration of One Digital, we installed a modern, internet based, LED menu system into their newly refurbished, Cotswold based premises.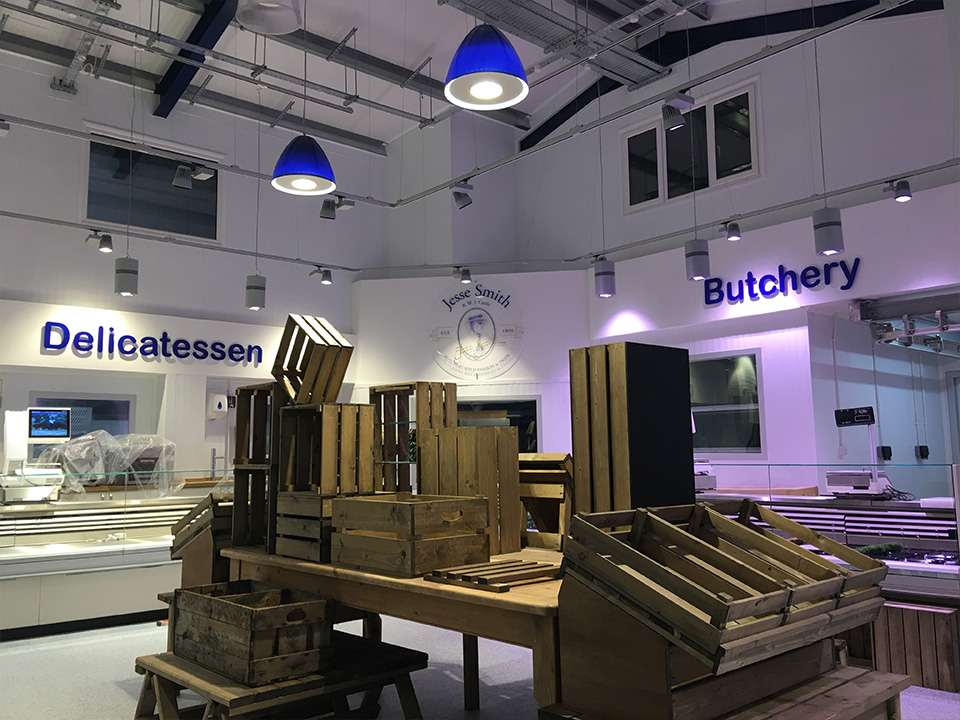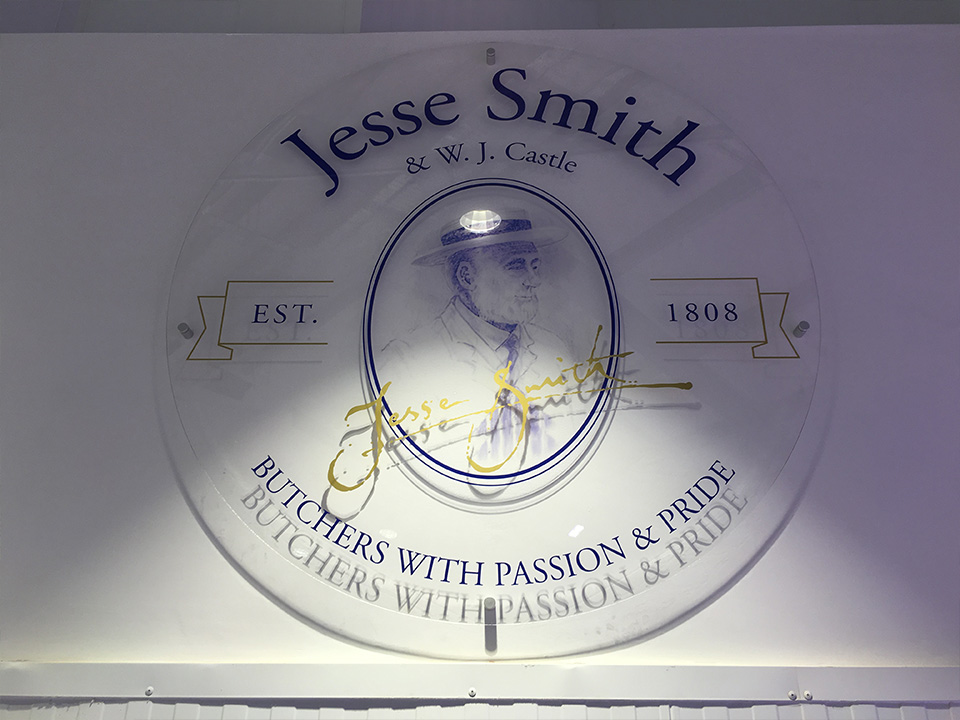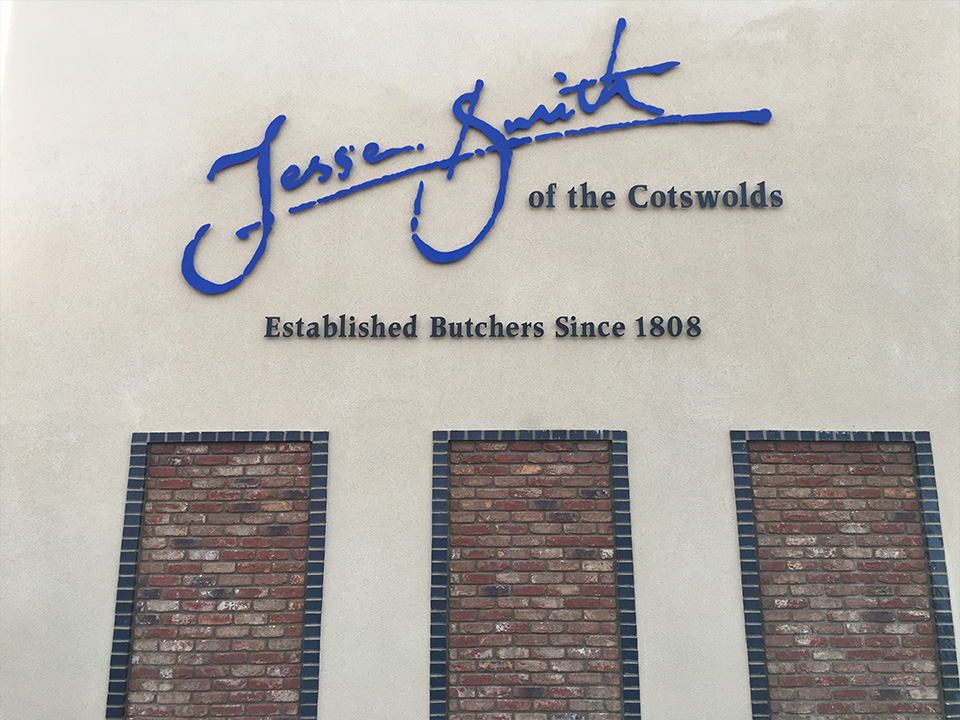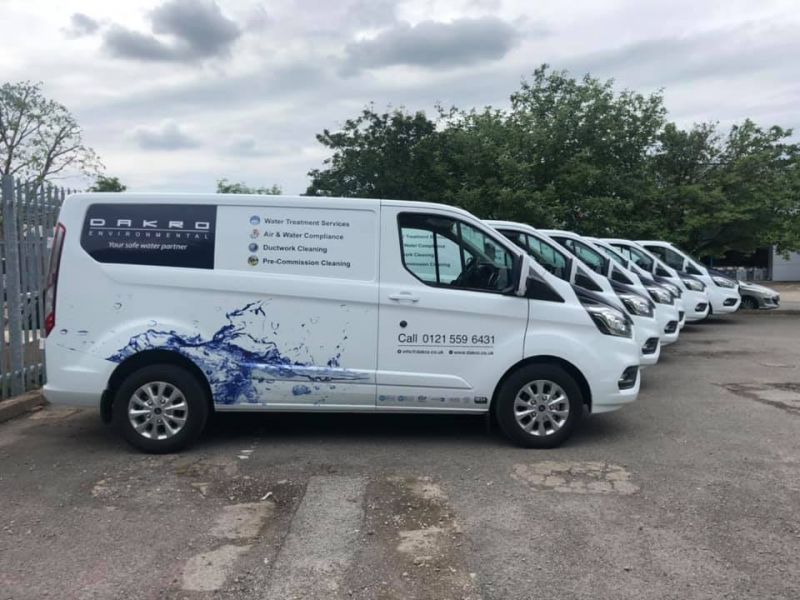 Spencer Signs can help your business stand out.
We are proactive, experienced and reliable.