We do have the whole package but the beauty of our business is that you don't always have to take all the influences of fifties and sixties caravans and create 'stylish-but-stong' lightweight aluminium body caravans. Often used in unique and fun marketing campaigns for companies such as Krispy Kreme, they come to us with the finished design and we use our top quality printing machinery and vehicle livery team to execute the final look.
Even though the design work is done separately we provide a vital part to the delivery of these projects and in this case it opened up our portfolio allowing us to work with a unique vehicle adding to the list of motors we can wrap. Building these relationships with our customers allows Rocket Caravan know they can count on us to execute the jobs well therefore a repeat of business develops.
See below the different designs and print jobs we've done for Rocket Caravans.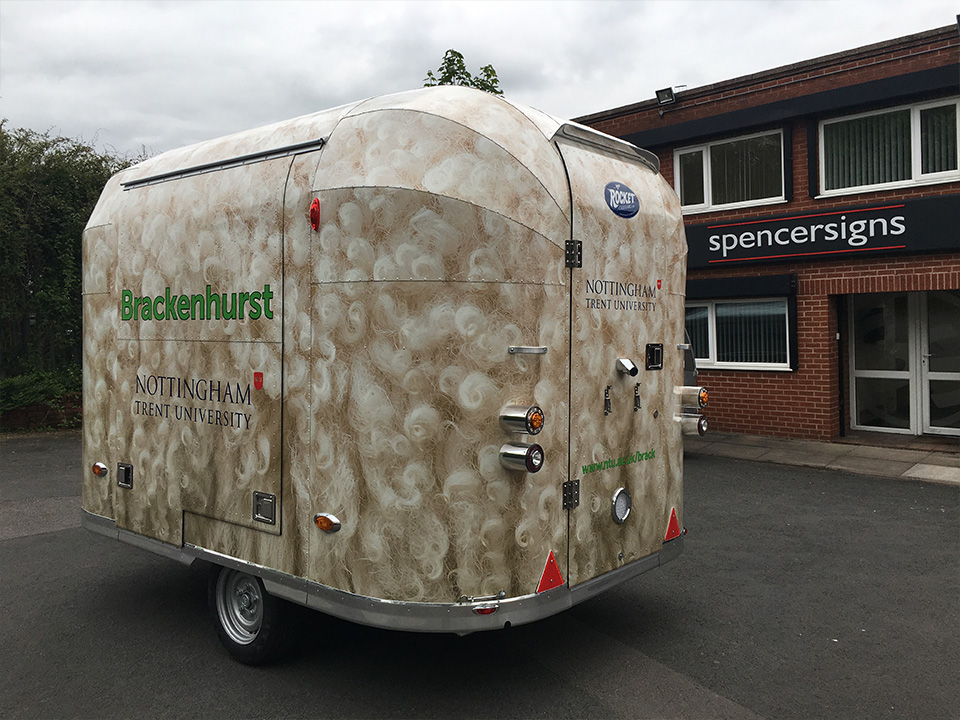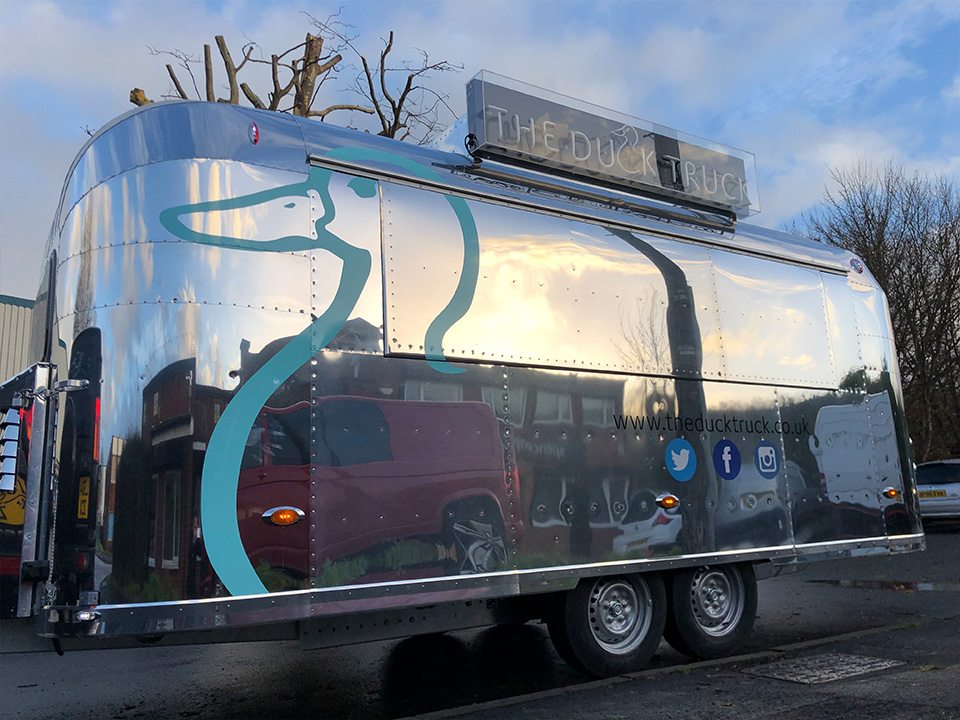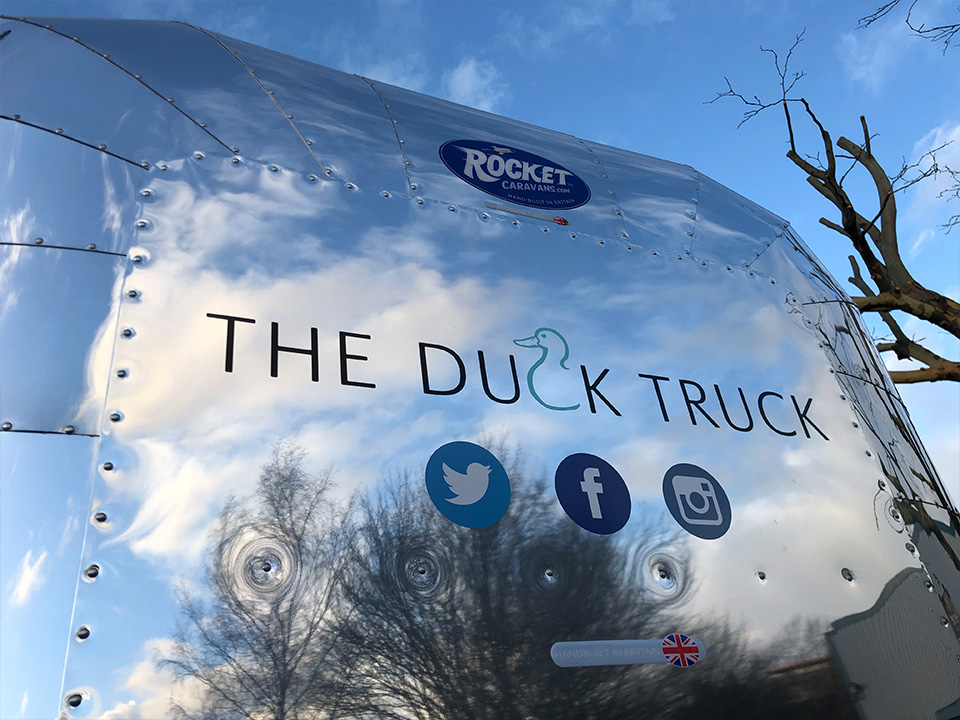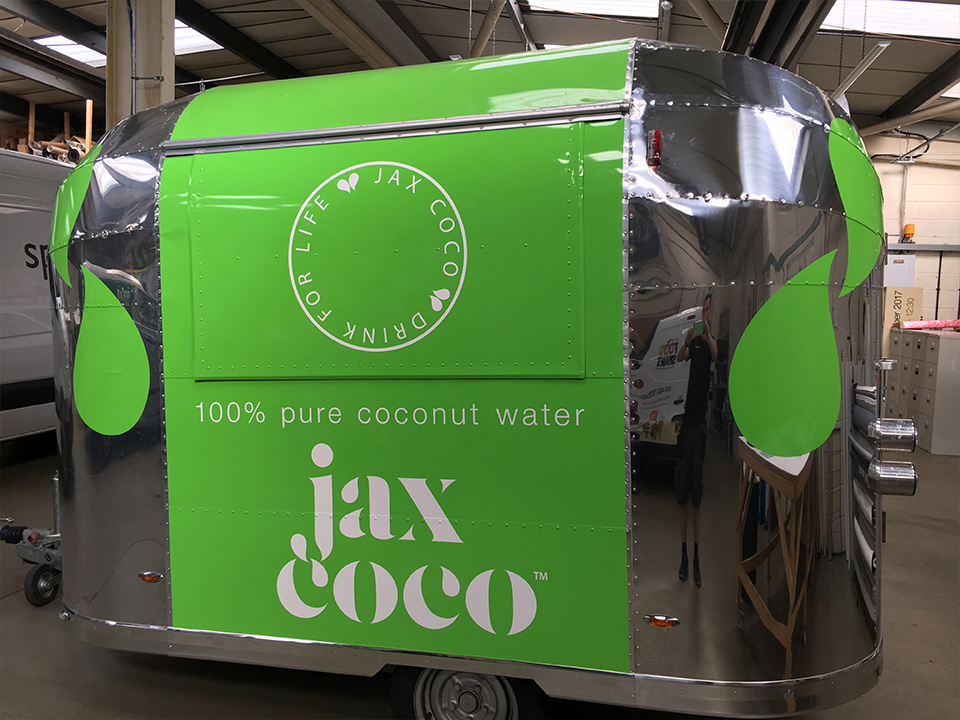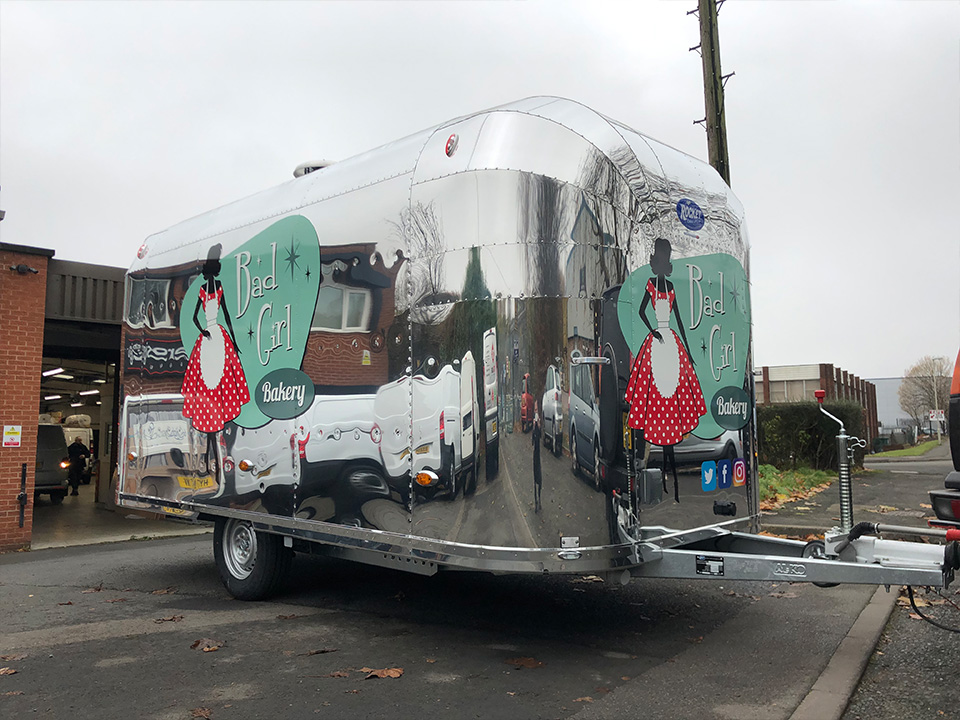 Spencer Signs can help your business stand out.
We are proactive, experienced and reliable.